«We are committed to environmentally friendly viticulture, of the terroirs and the people.
Each of our vines are living beings that we take care of.
Every season of the year, day after day, like the pages of a novel, write the story of a vintage.
We think we are still apprentices in front of the wine.
It is infinitely more than just a knowledge. It's a philosophy. »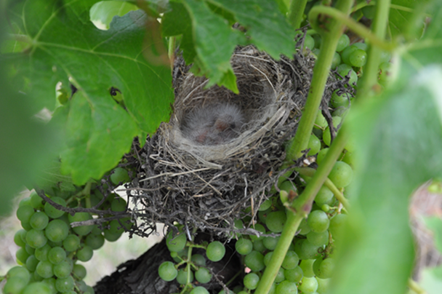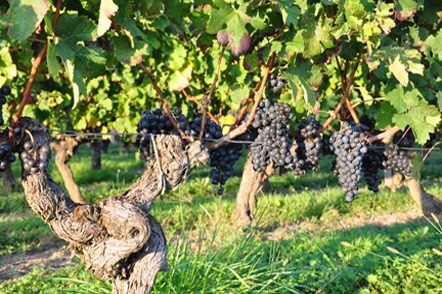 The one of living in harmony with the nature and sharing.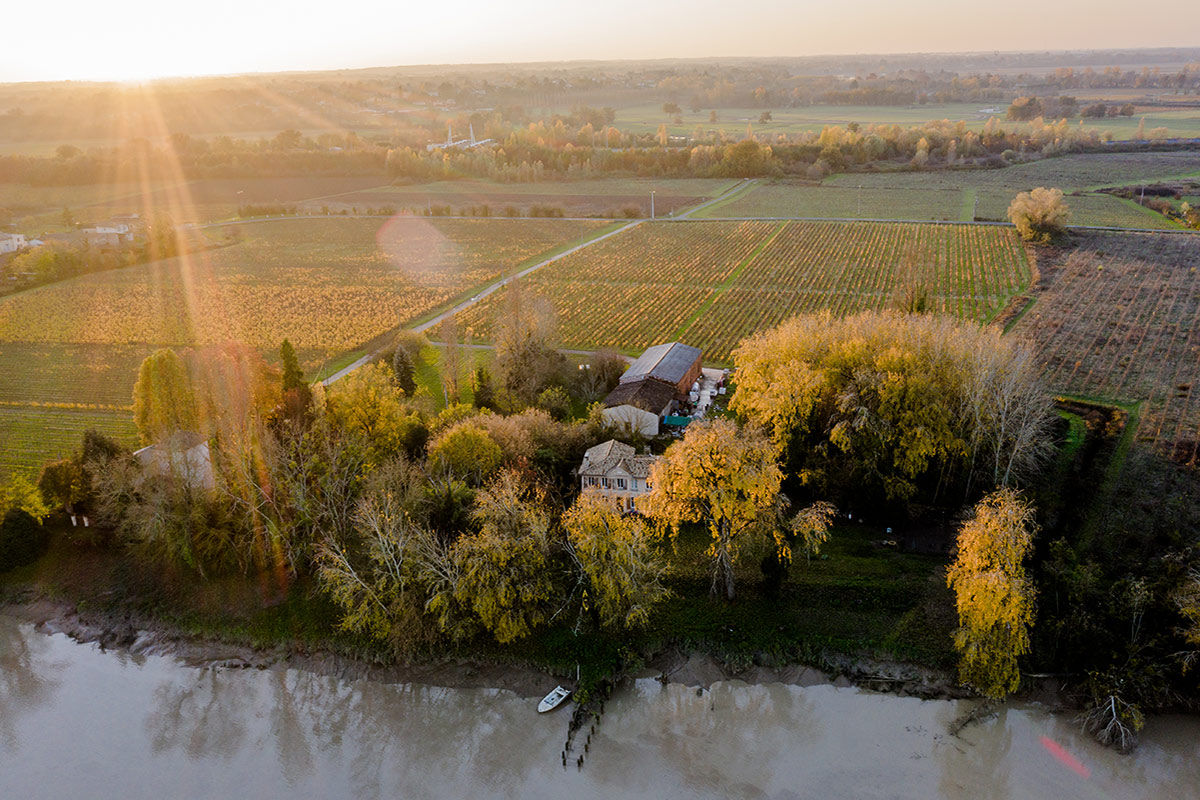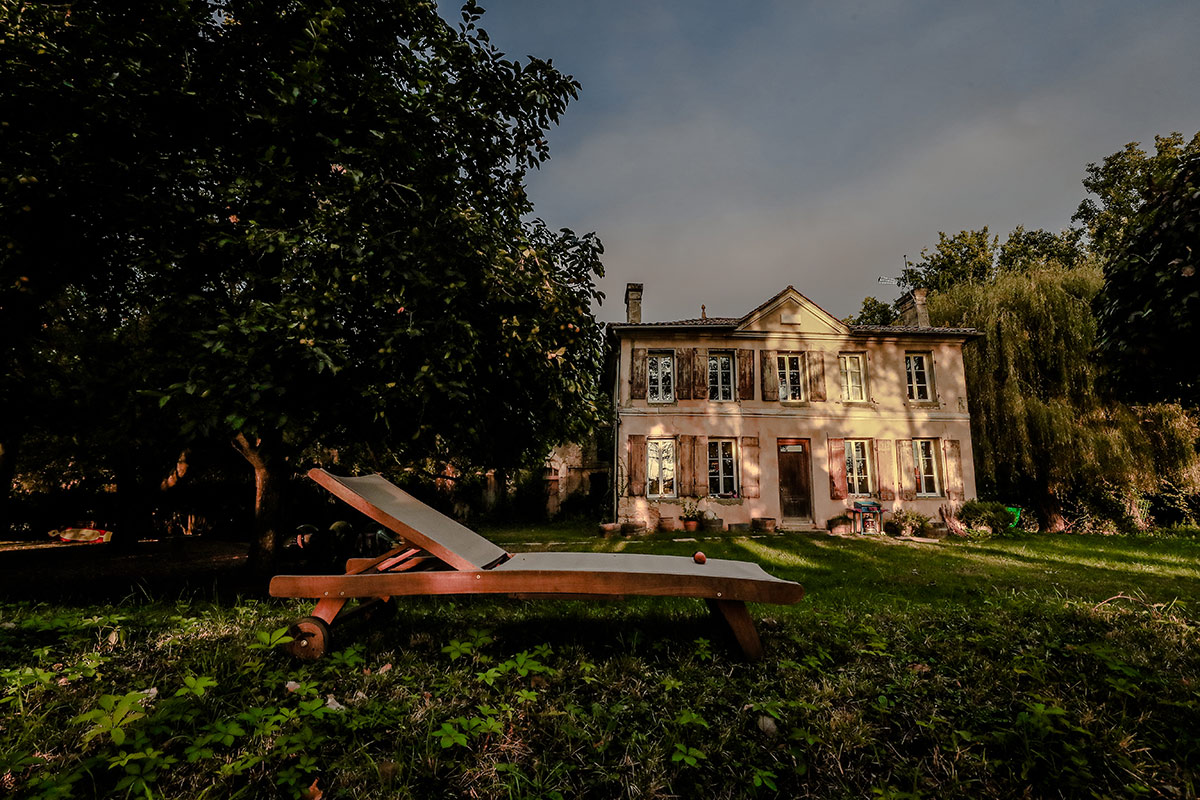 Hosting school groups, participating in the Telethon, volunteering,
social commitment are also our way of life.