Harvested at optimal maturity, the grapes are sorted, destemmed and crushed.
Despite the quality of the new machines, manual sorting is carried out, the vatting is fast to preserve as much as possible the organoleptic characteristics.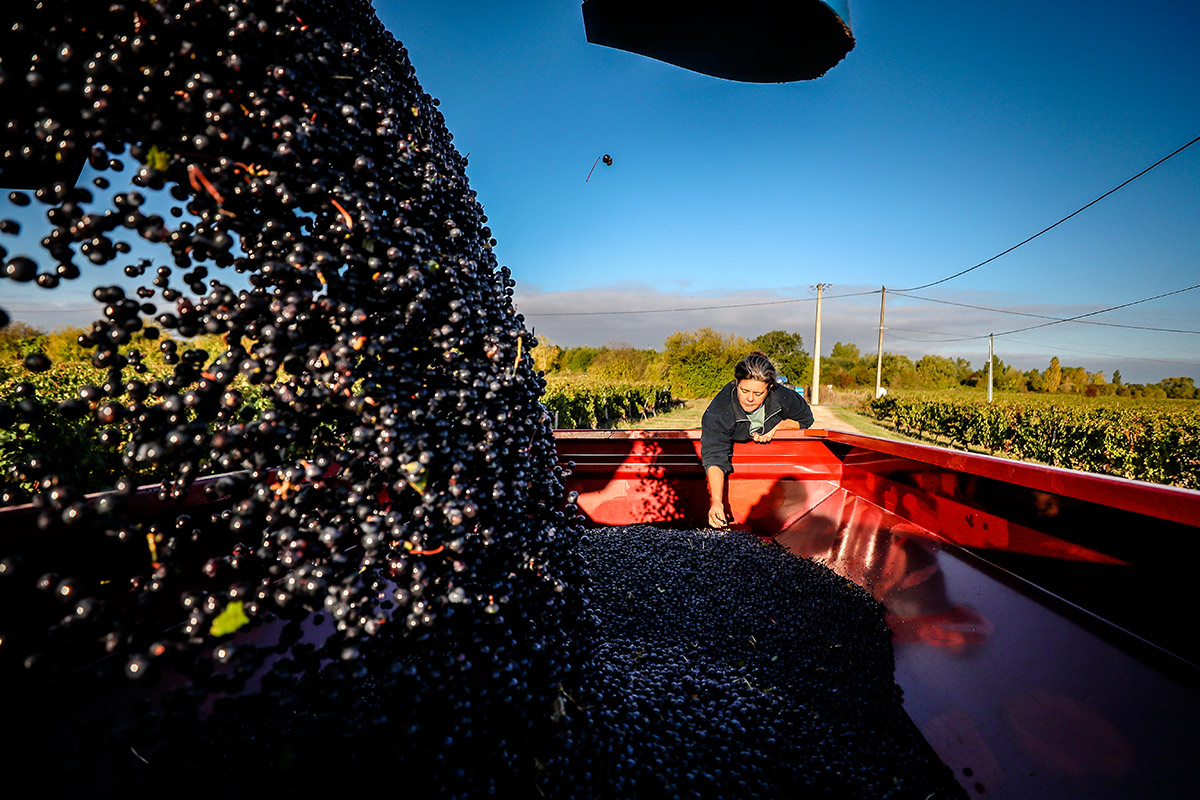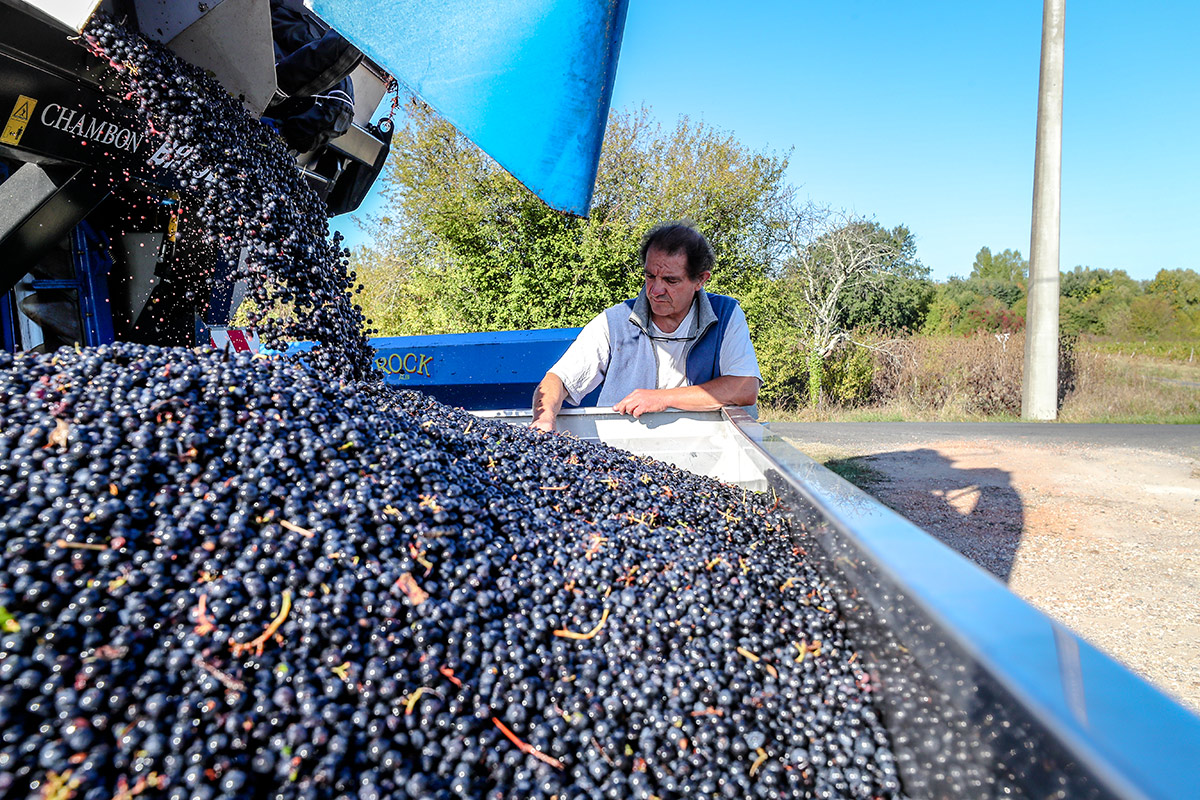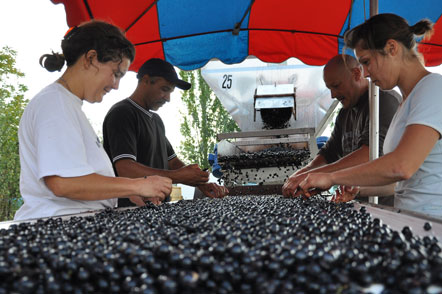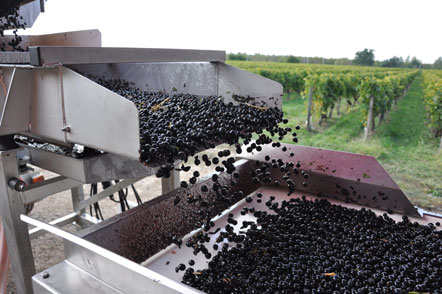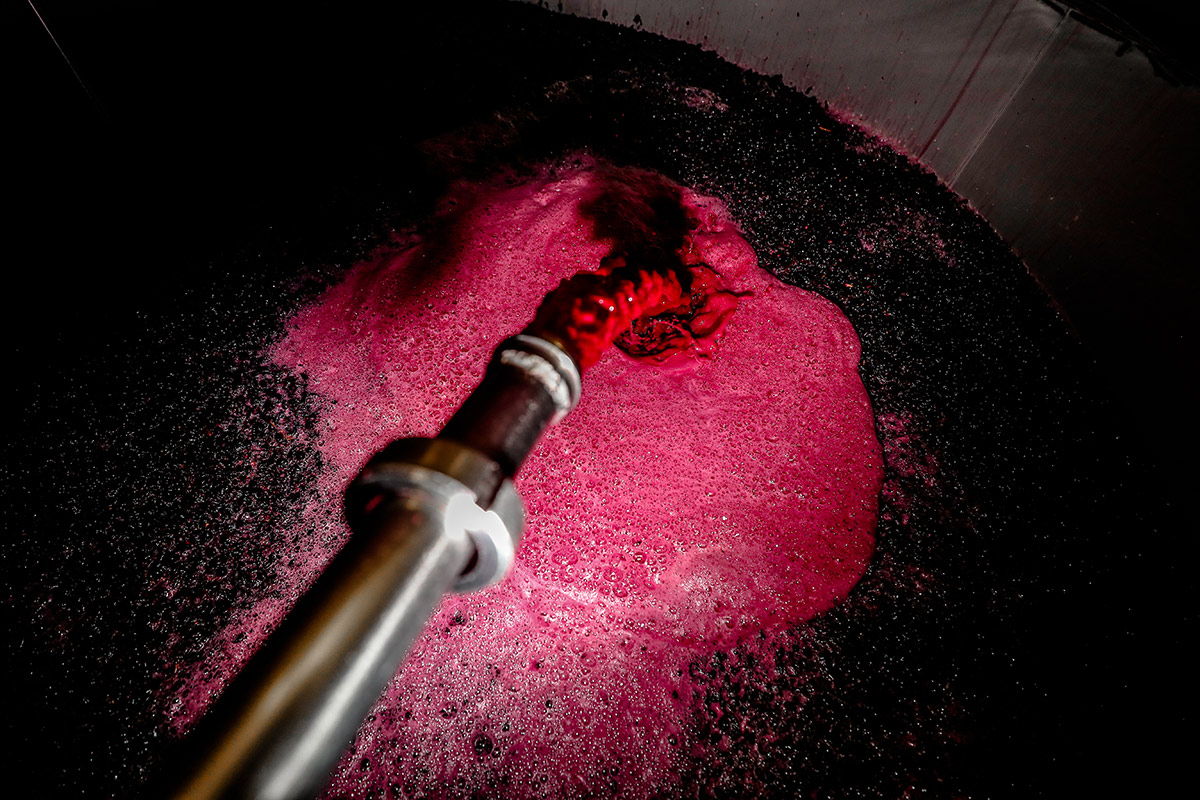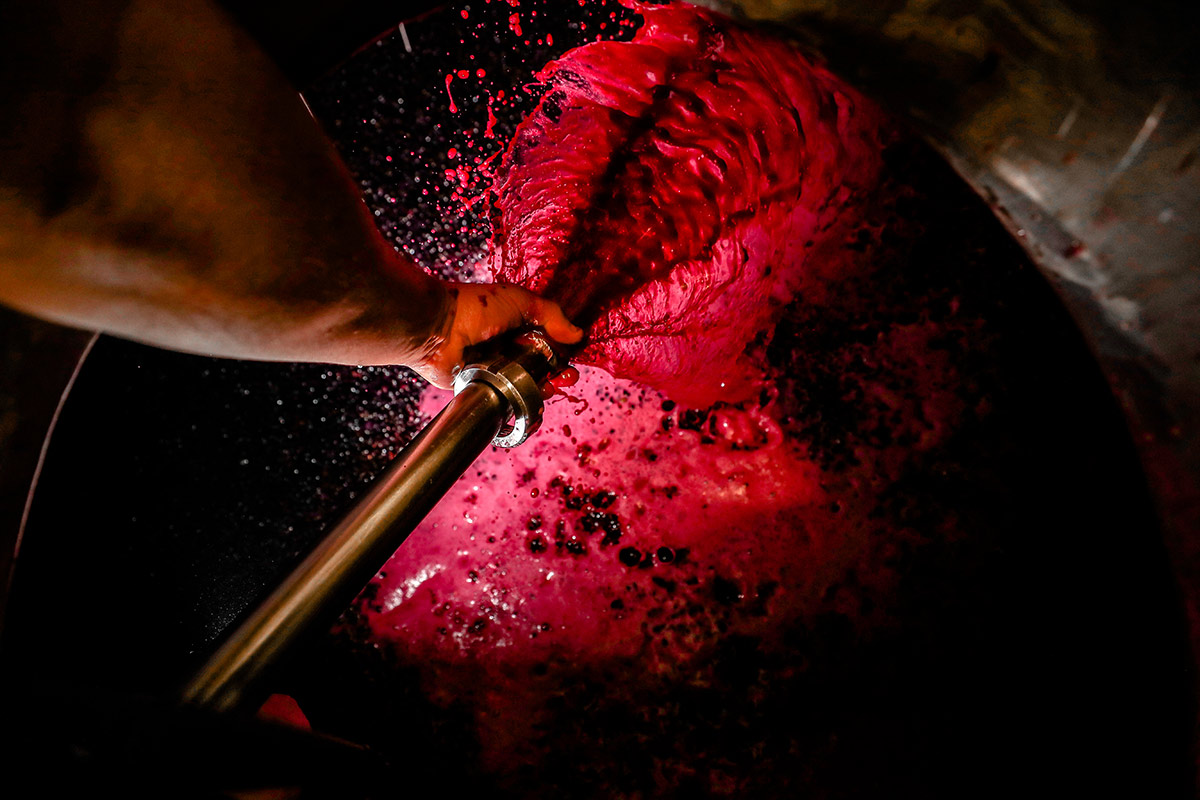 Fermentation is carried out in temperature-controlled stainless steel vats.
Pumping over, sometimes aerated, allows the tannins and colour to be extracted.
The desired wine quality is managed by tasting.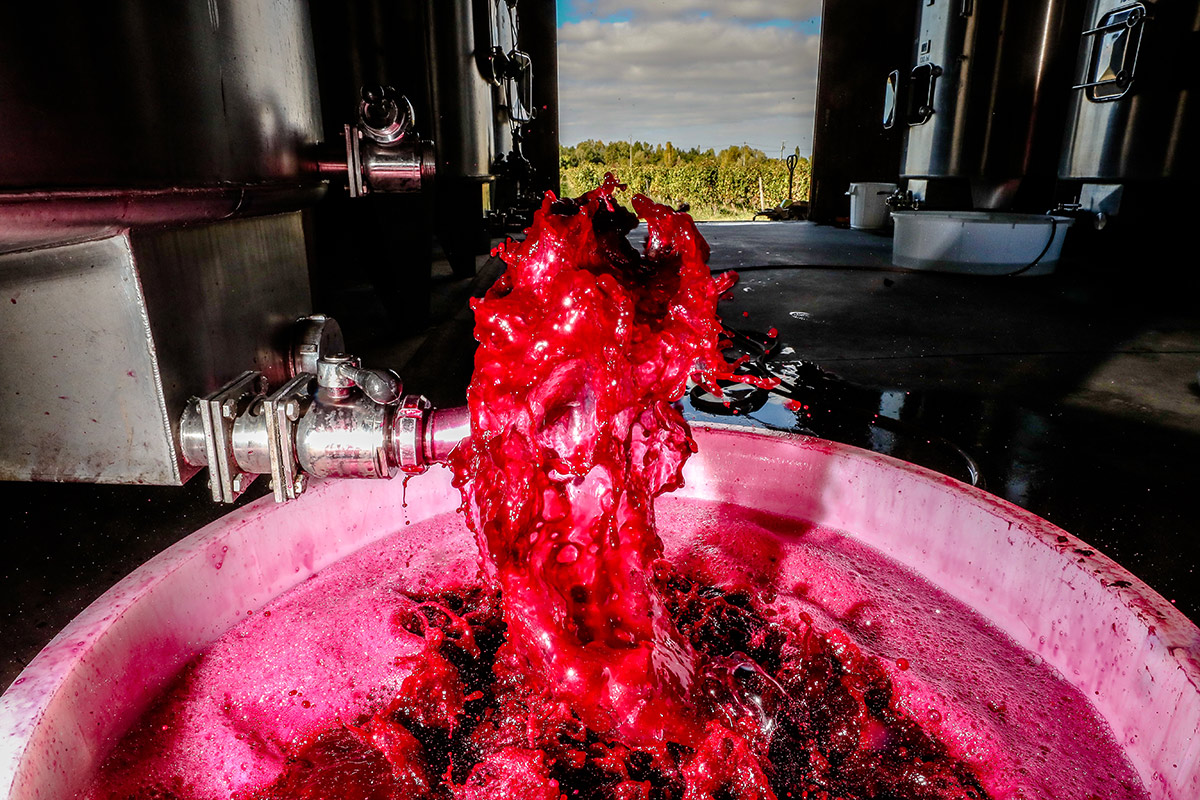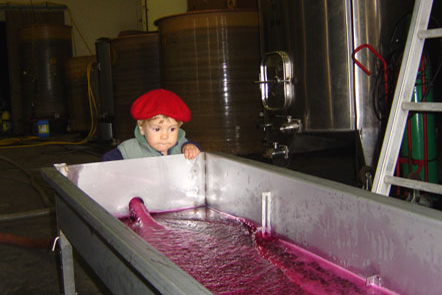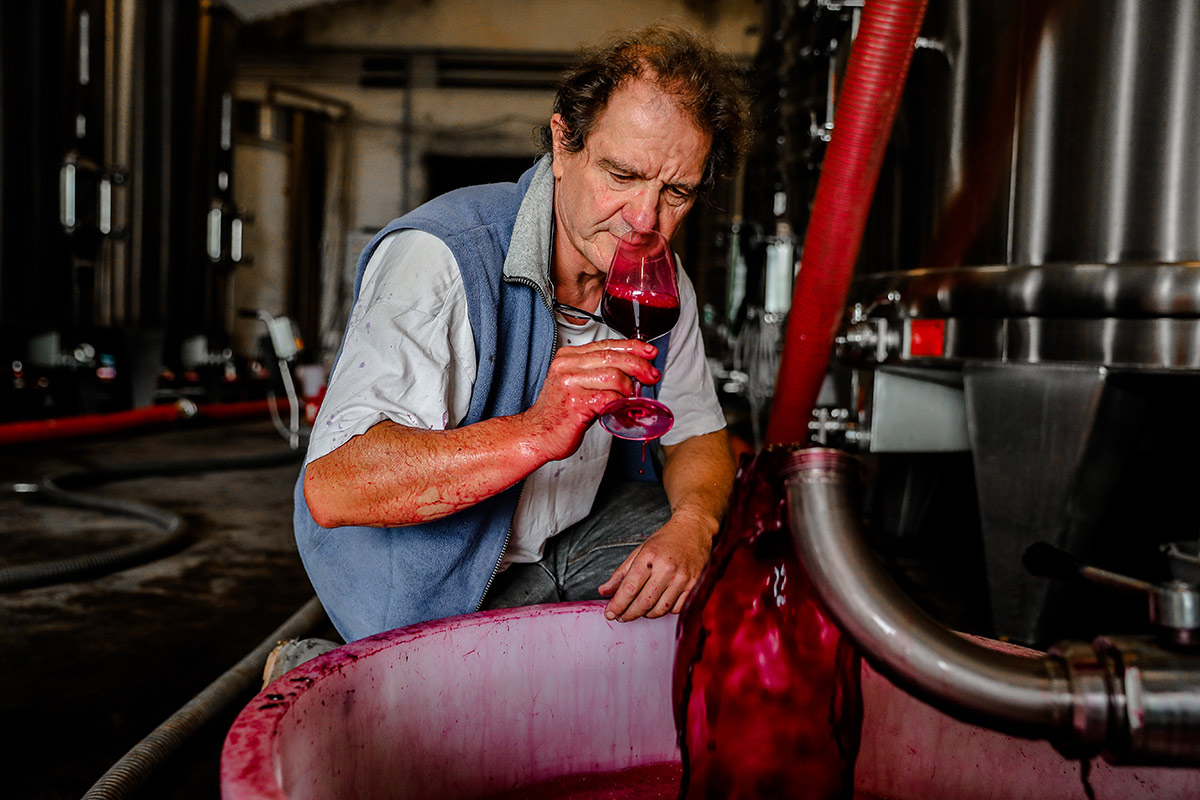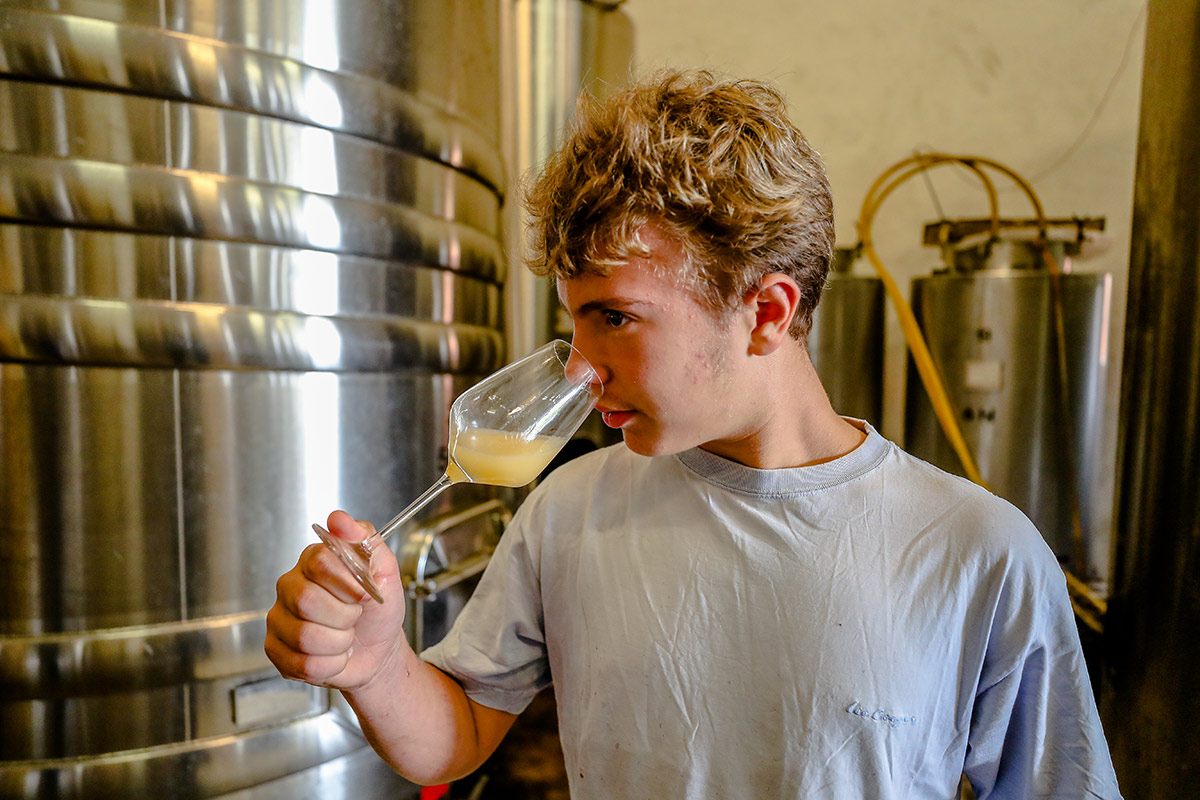 When macerations are considered sufficient, the vats are drained.
Malolactic fermentations are quickly carried out in stainless steel tanks.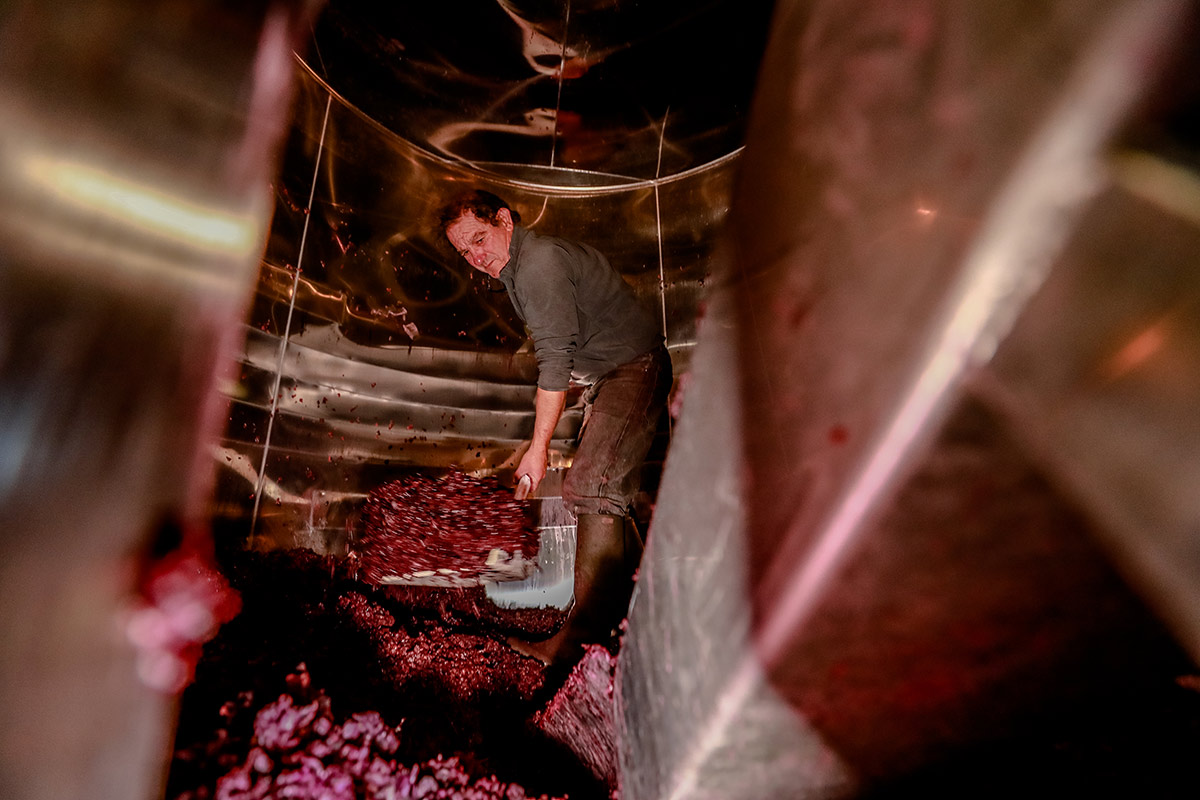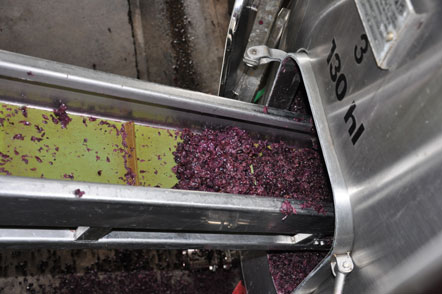 The Alix cuvée is mounded and aged in oak barrels.
The maturing in fine-grained French oak barrels, with medium heating, allows the tannins to mature harmoniously.
It thus enriches the aromatic palette and complexity of the wines.